In January 2020 the title song from Karla DeVito's 1981 album "Is This a Cool World or What?" was featured in fashion design house Moschino's music video captured by renowned fashion photographer Steven Meisel. The Moschino video spoofs a concert with television personality Tyra Banks introducing a girl band called Moschinorama rocking Karla's song "Is This a Cool World or What?" while wearing Moschino Spring/Summer 2020 fashions. The featured singers in the band lip-syncing to Karla's lyrics are super models Gigi Hadid, Imaan Hammam, Bella Hadid and Adut Akech. Get the details on the spectacular styling of the production here.
Karla DeVito is a singer, actress and writer who grew up in Mokena, Illinois, about 35 miles southwest of Chicago, which at the time was a small farming town. From her earliest years, she showed artistic talent with her love of music and performing.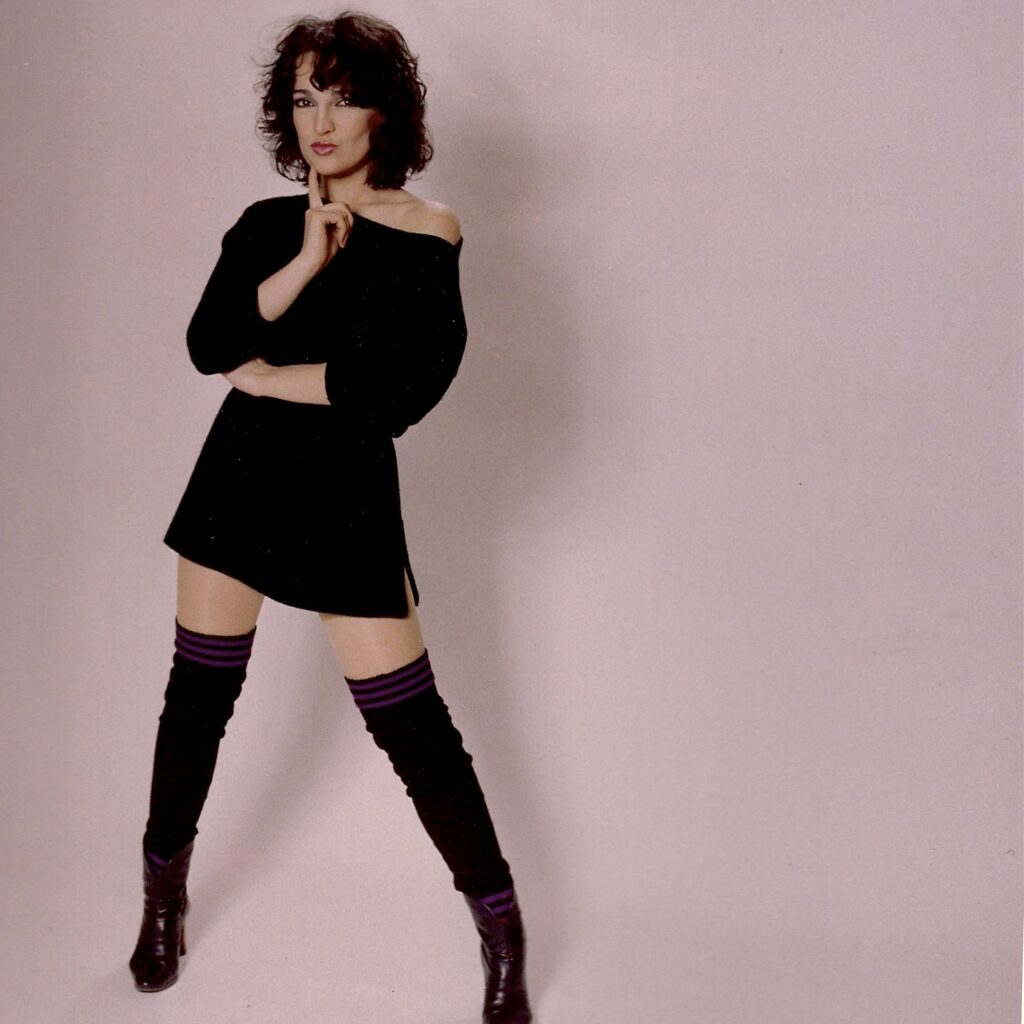 After graduating from Lincoln Way High School in New Lenox, Illinois, she enrolled at Loyola University in Chicago. Although she had a strong interest in political science and anthropology, once she was noticed by the theater community, they demanded her presence on the stage.
While in Chicago, Karla did children's theater with Bill Murray at The Second City theater and performed in the Studebaker Theater production of "Godspell" before she joined the national touring companies of "Hair" and "Godspell".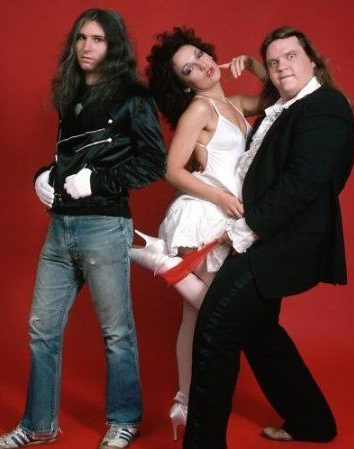 Her most well known role on the stage came in 1977 with the singer Meat Loaf on the "Bat Out of Hell" world tour for the album by Jim Steinman. Karla's first solo album "Is This a Cool World or What?" was released by CBS/Epic in 1981. On her first solo tour she opened for Hall & Oates and Rick Springfield.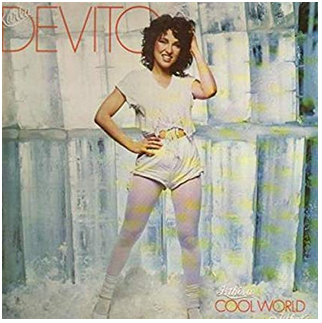 In 1981, she also got the female lead in Gilbert & Sullivan's satirical opera "The Pirates of Penzance" on Broadway, first as Linda Ronstadt's understudy and then replacing her in the lead role of Mabel. A short time later, Robby Benson was cast as Frederic, the male lead playing opposite Karla, and the rest is history. They fell in love on the stage and married in 1982. Their daughter Lyric was born in 1983. Their son Zephyr followed in 1992.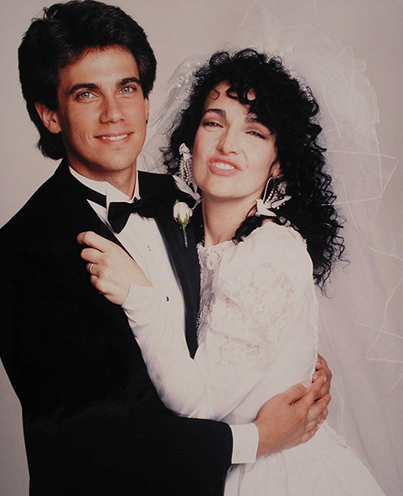 Karla went on to become one of MTV's first video stars and a popular guest on the David Letterman Show. In 1985 Karla and Robby collaborated on the song "We Are Not Alone" for the soundtrack of the motion picture The Breakfast Club. Robby and Karla also wrote songs for her second album "Wake 'Em Up in Tokyo" released by A&M in 1986.
In 1990, Karla and Robby co-starred in their first film togeth, Modern Love, which was written and directed by Robby, and also marked the screen debut of their daughter, Lyric.
For the next 15 years she appeared as a singer on the albums of other recording artists, as well as in guest roles for TV series and on the stage. In 2005 she and Robby collaborated again on stage in a musical he wrote to feature her voice, "Open Heart".